Move Better. Feel Better. Live Better.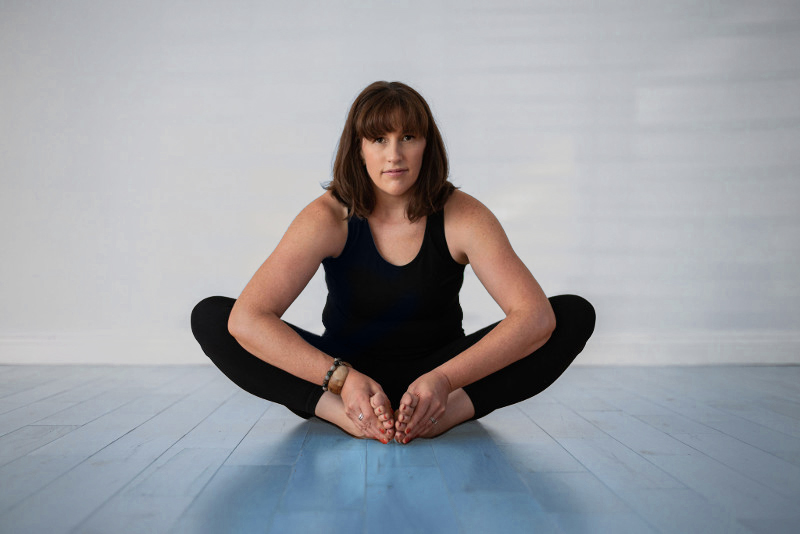 I began practising Yoga around 2001 at the age of 23. I have been a fully qualified Yoga teacher since 2007 graduating from a 200 hour (Yoga Alliance) teaching diploma. I taught part-time for 5 years while continuing in my career in TV production and in 2012 I left that world behind and set up Stretch It Yoga. "I have since went on to train in Pregnancy 
Yoga
, Mum and Baby
Yoga
, Baby Massage, Fertility
Yoga
 Kids 
Yoga
 and 
Yoga
for Menopause. I am also in the process of training for a 500 hour senior
Yoga
 teacher qualification with Amy Ipolliti of 90 Monkeys (
Yoga
 Alliance).
Hatha Yoga refers to a set of physical exercises known as postures or asanas…
Pregnancy yoga is a specially tailored form of yoga that is safe & beneficial…
Improved general health & well being, calm the mind & decreases …
Mum & Baby Yoga is tailored to suit the need of women who have given…
Fertility yoga workshops a supportive space for women trying to conceive…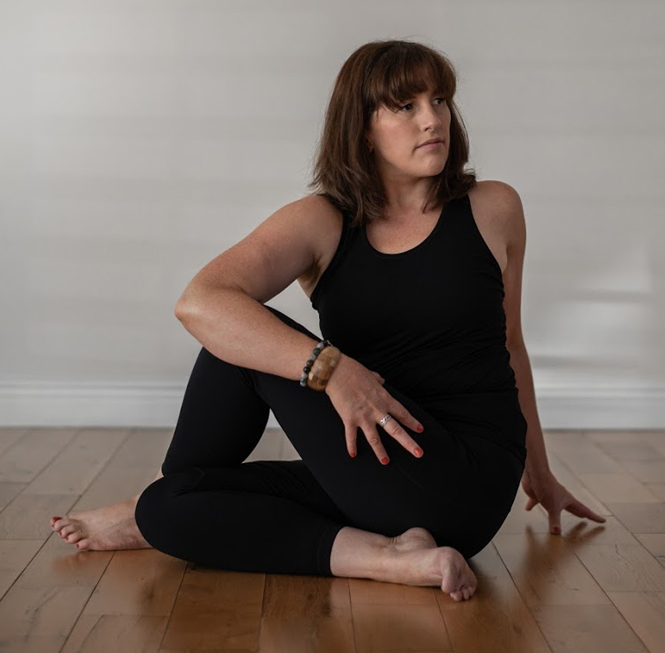 Kind Words from my Students
"I'm attending Claire's online classes. I really enjoy them. Each week the exercises are varied and different poses are included. Claire's instructions are easy to follow and she's very encouraging. The classes are very beneficial and the relaxation at the end of the class is worth working for! Highly recommend. "
Cliona Brennock
Claire is one of the best yoga teachers I have ever had. I highly recommend Stretch It Yoga. Claire's weekly Monday online yoga classes are excellent, I always feel more focused and calm afterwards. Claire puts a lot of time, thought and effort into designing each class - her efforts empower her students to further their yoga practice and understand how to relax through breath work. Highly recommend 100%
Sinead Kennedy
Highly recommend the mum and baby yoga - both in person and on zoom. Claire is a wonderful teacher - very kind and caring. Her classes are great for stress and improving pain and movement post partum. My son loves the baby engagement part too.
Orla Walsh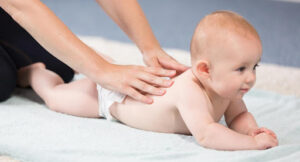 I've been teaching baby massage for over nine years now and have had the pleasure of massaging my own child (now 10 years old) every
Read More »