Move Better. Feel Better. Live Better.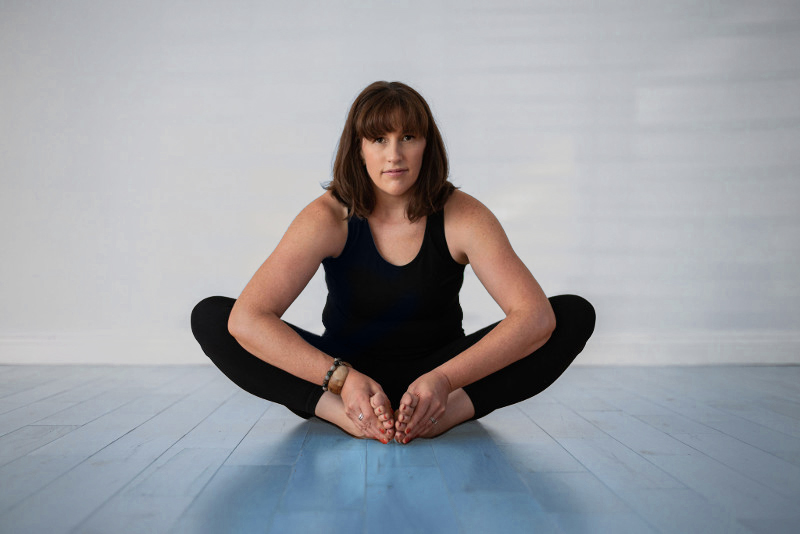 I began practising Yoga around 2001 at the age of 23. I have been a fully qualified Yoga teacher since 2007 graduating from a 200 hour (Yoga Alliance) teaching diploma. I taught part-time for 5 years while continuing in my career in TV production and in 2012 I left that world behind and set up Stretch It Yoga. "I have since went on to train in Pregnancy Yoga, Mum and Baby Yoga, Baby Massage, Fertility Yoga Kids Yoga and Yoga for Menopause. I am also in the process of training for a 500 hour senior Yoga teacher qualification with Amy Ipolliti of 90 Monkeys (Yoga Alliance). 
Hatha Yoga refers to a set of physical exercises known as postures or asanas…
Pregnancy yoga is a specially tailored form of yoga that is safe & beneficial…
Improved general health & well being, calm the mind & decreases …
Mum & Baby Yoga is tailored to suit the need of women who have given…
Fertility yoga workshops a supportive space for women trying to conceive…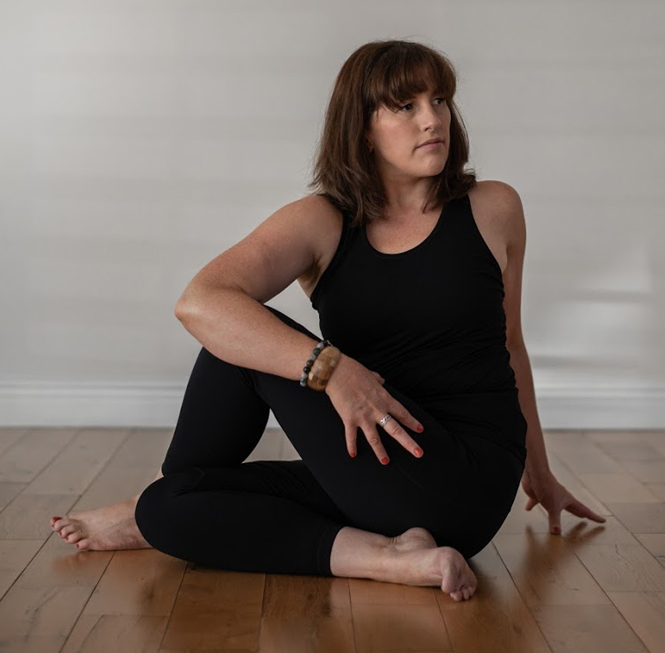 Kind Words from my Students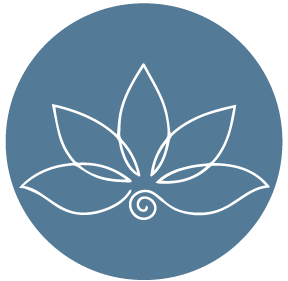 Ratna Shah
I did a one to one pregnancy yoga with Claire and found it so helpful and can't wait til the next one! She was able to guide me with the particular adjustments that took into account my needs and I just felt so nurtured throughout the session by her calm manner and was able to relax fully into the poses. I really appreciated the time for the breathing techniques and visualisations too. She gave me lots of useful tips and exercises to practice in between times and it's made me feel more motivated to do them this time around. I'm very grateful for her light hearted and caring approach and she comes highly recommended!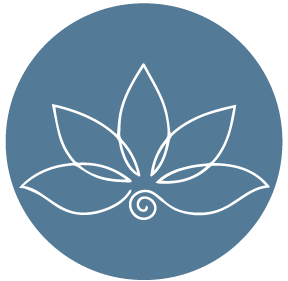 June Foley
I've attended Claire's Pregnancy yoga classes during both my pregnancies, as well as her Mum and Baby yoga classes. I have found these thoroughly enjoyable and informational, equipping me with the right tools and techniques to both manage pregnancy pain, and entertain my new born! Her casual style has allowed me to learn at my own pace, without pressure, and has a provided me with a forum to meet and share stories with other Mums, that has been invaluable.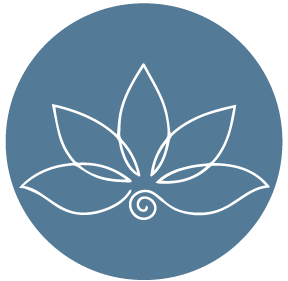 Isabella
Claire is very friendly, approachable and supportive and all the other mums were good to chat with about the different challenges we were facing. I've stayed in touch with them months after finishing the classes. I highly recommend these classes to new mothers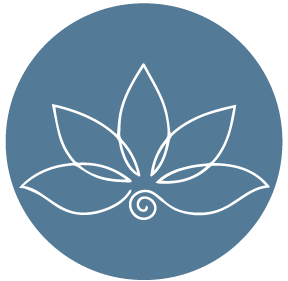 Joanna Lynch
Claire is great, she listens to what we want as a pre-natal group and develops our classes around what we've requested!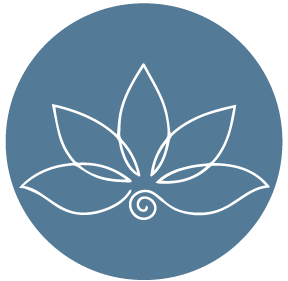 Cliona Brennock
"I'm attending Claire's online classes. I really enjoy them. Each week the exercises are varied and different poses are included. Claire's instructions are easy to follow and she's very encouraging. The classes are very beneficial and the relaxation at the end of the class is worth working for! Highly recommend. "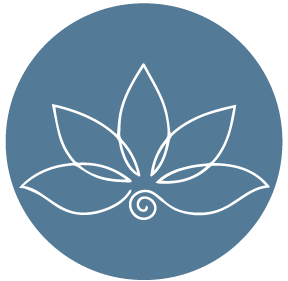 Sinead Kennedy
" Claire is one of the best yoga teachers I have ever had. I highly recommend Stretch It Yoga. Claire's weekly Monday online yoga classes are excellent, I always feel more focused and calm afterwards. Claire puts a lot of time, thought and effort into designing each class - her efforts empower her students to further their yoga practice and understand how to relax through breath work. Highly recommend 100% "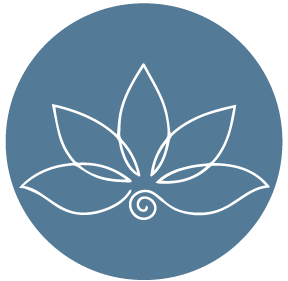 Orla Walsh
" Highly recommend the mum and baby yoga - both in person and on zoom. Claire is a wonderful teacher - very kind and caring. Her classes are great for stress and improving pain and movement post partum. My son loves the baby engagement part too. "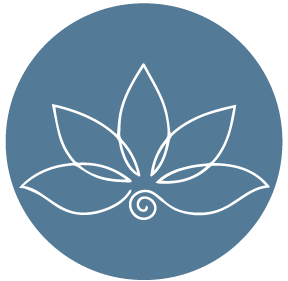 Melissa Durkan
I joined Claire for pregnancy yoga online during the pandemic and have to say that Claire is amazing at what she does! So lovely to chat with other expectant mums and share our aches n pains, clearly guided class by Claire with lots of hints and tips for birth and the lead up to. The best bit from a mom of 2 with a 3rd on the way was the relaxation and mindfulness piece at the end of each session. Cannot recommend Claire enough.
Since its pancake Tuesday I thought I'd post about these lovely low carb pancakes I make for my daughter who has type 1 diabetes. They
Read More »
Since its pancake Tuesday I thought I'd post about these lovely low carb pancakes I make for my daughter who has type 1 diabetes. They
Read More »
POSE OF THE WEEK: DOWNWARD DOG (OR DOWNWARD FACING DOG) This is probably one of the most fundamental yoga poses and without a doubt its
Read More »