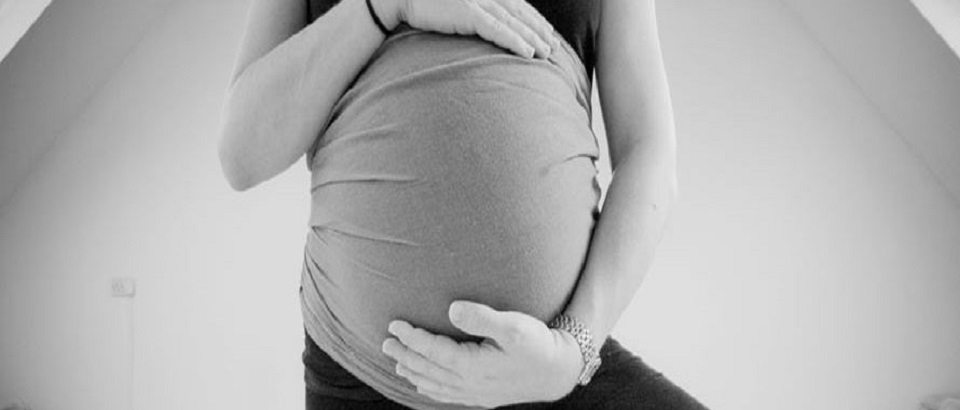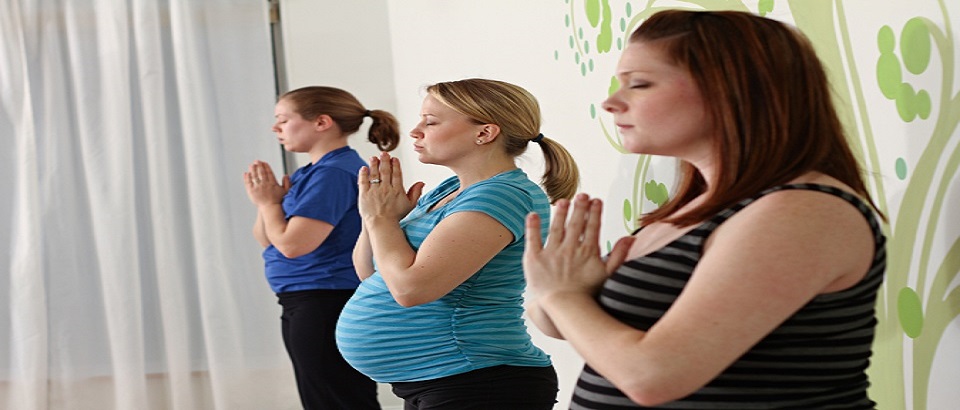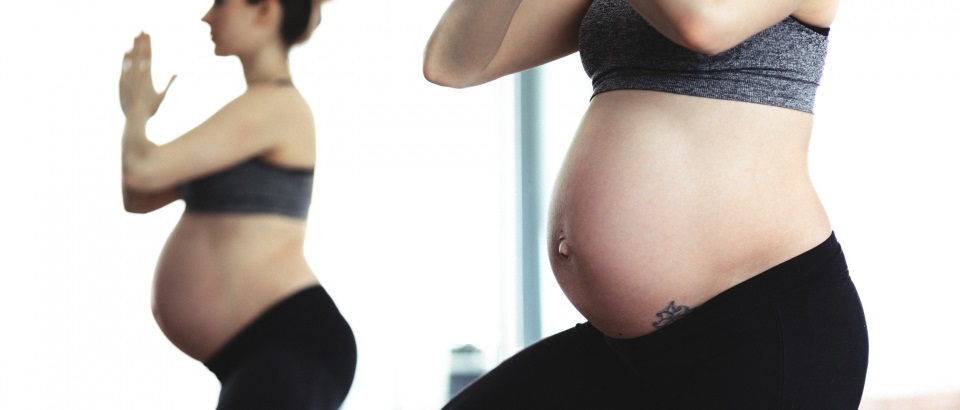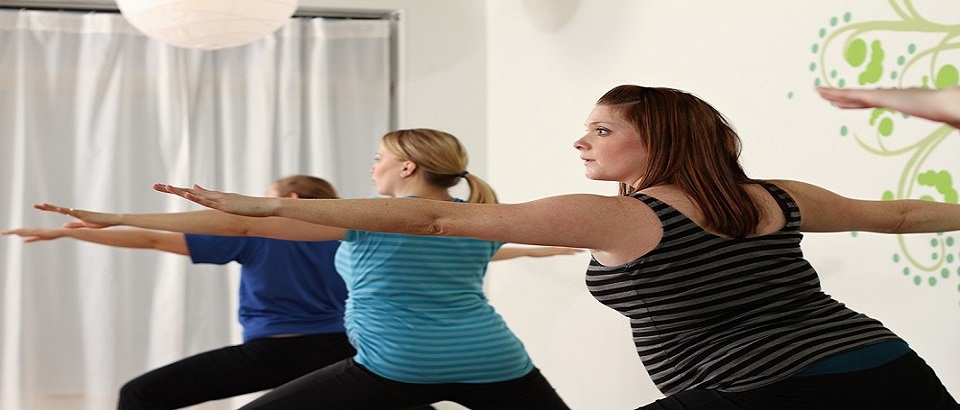 *** Please note that during Covid 19 restrictions I do not have a face to face class and am streaming Pregnancy Yoga over Zoom every every Tuesday Evening from 7pm. Classes are pay as you go and cost €10. For more details please do get in touch. Claire@stretchityoga.ie
Prenatal Yoga in Sutton
Pregnancy Yoga is a specially tailored form of yoga that is safe and beneficial to practice while pregnant. Practicing Pregnancy Yoga is one of the best things you can do for you and your baby. It will help you prepare your mind and body for Pregnancy and for Childbirth.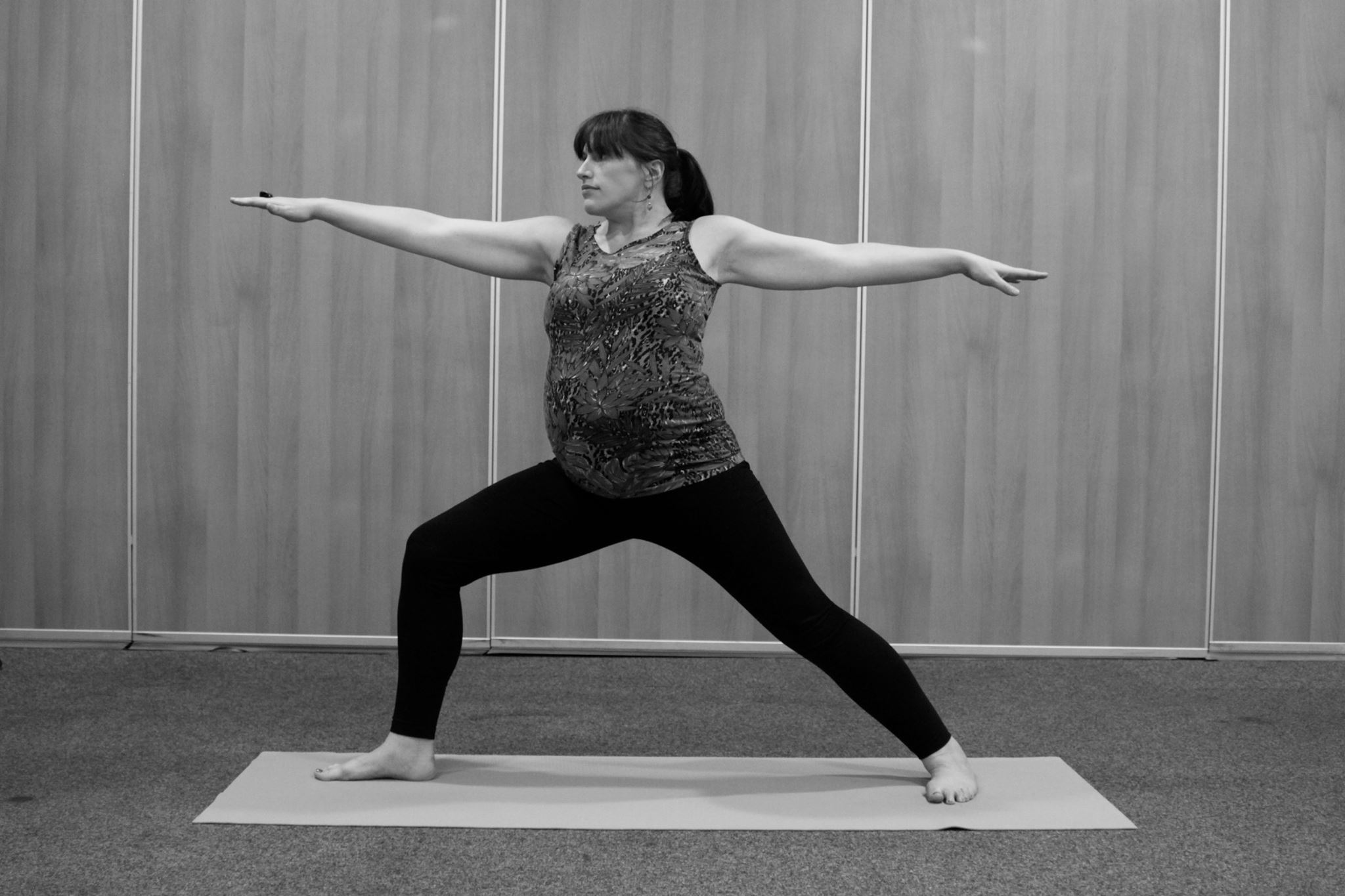 Any woman can practice prenatal yoga – you don't have to have practiced yoga before and you don't have to be having a textbook pregnancy. In fact you don't even have to be fit – each pose can be modified to offer more or less challenge depending on what you feel up to on any given day. If you are fit or are feeling energized, you will have the opportunity to challenge yourself a little more.
Benefits of a consistent practice in pregnancy including:
Increased strength and stamina (physical and mental)
Active birth preparation (mental and physical)
Breathing and relaxation techniques that help enormously in pregnancy, childbirth and motherhood
Reduction of birth related fear and anxiety
Community of women who support each other
Provides time and space for self-nurturing
Relief from pregnancy aches and pains
Fights insomnia
Aids digestion
Balances endocrine system (hormones)
Allows quicker recovery after birth
Having a baby is one of the biggest physical and mental challenges you will ever face in your life and pregnancy yoga will help prepare your body and mind for that challenge.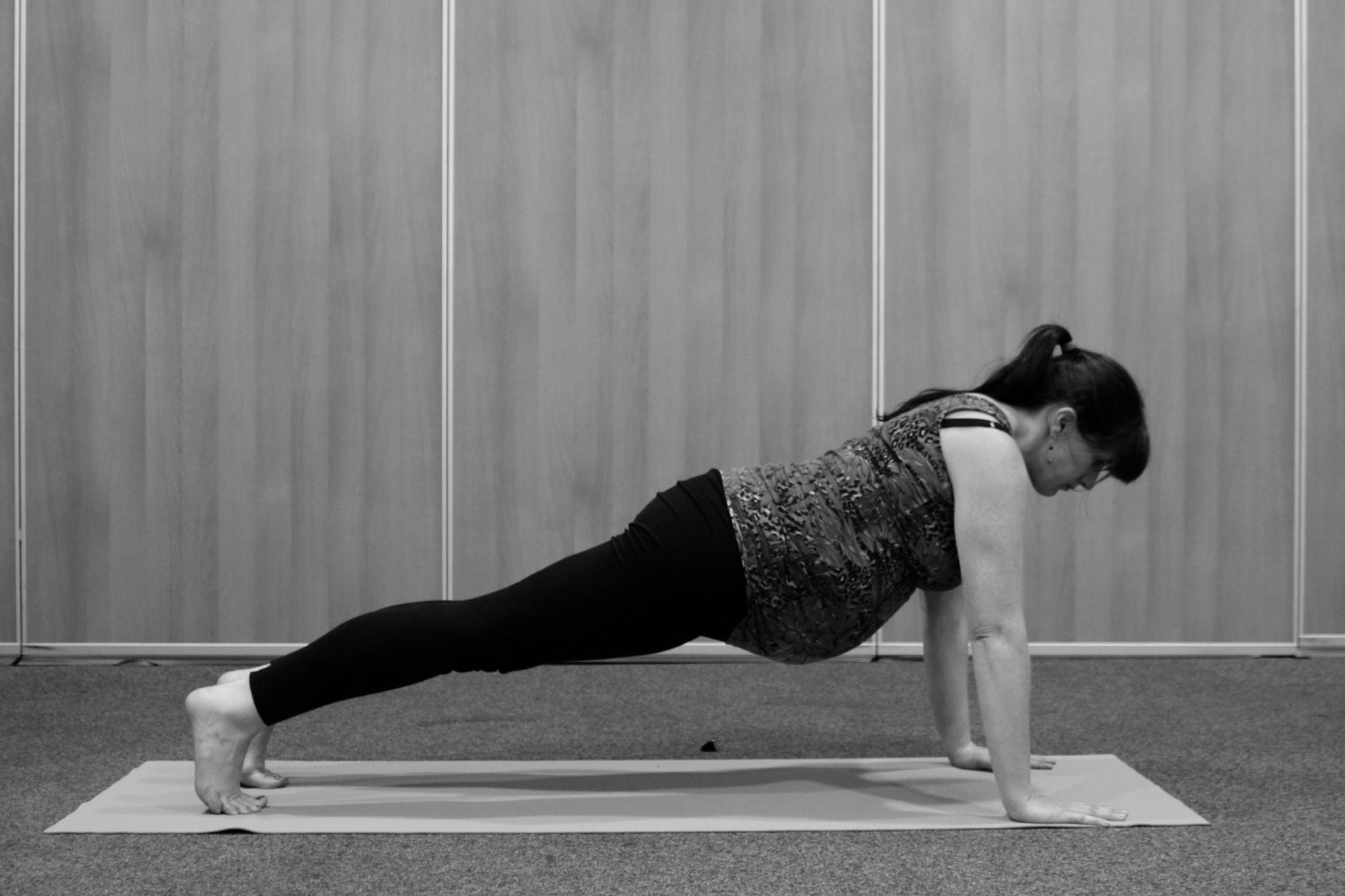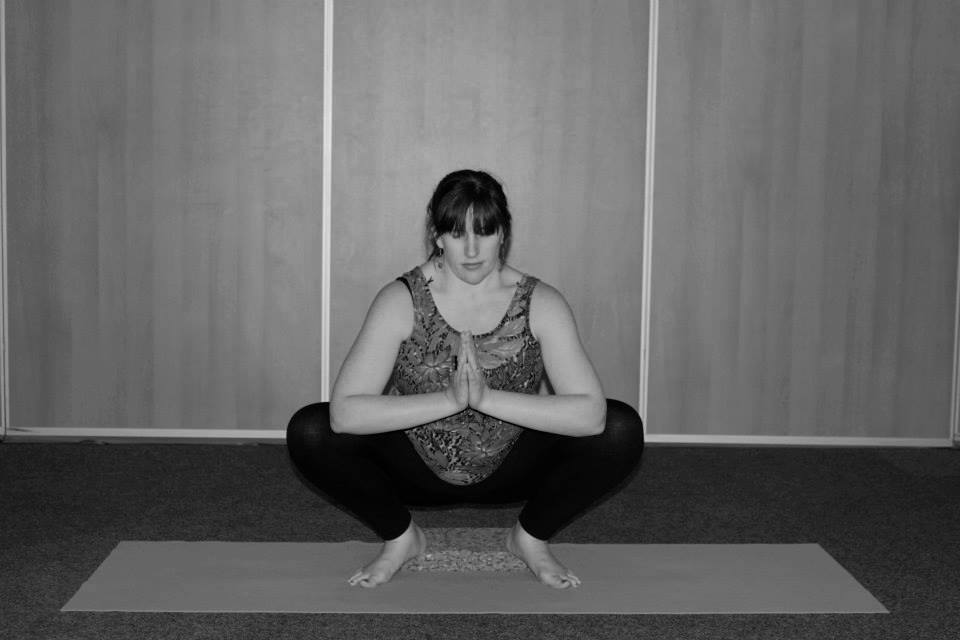 Please note it is advisable to wait until the second trimester before beginning a pregnancy yoga class, especially if you are not already an experienced yogi.
I am a fully trained (200hr certified) and experienced teacher who has specialist training in pregnancy yoga with https://www.the-elbowroom.com and I have been teaching pregnant women for 6 years now. I feel genuinely privileged to support and nurture women during this very special journey.
What you need for class
A yoga mat
Comfortable clothing suitable for exercising eg: leggings or tracksuit
Bottle of water
Useful Websites:
Interested in joining a class?
Map with ID 5 not found
to find out more. All pregnancy classes are suitable from 12 weeks.
5 week course
5 week course €65
Drop in class
A drop in class costs €15.