Postnatal Yoga is a class, specially devised to meet the n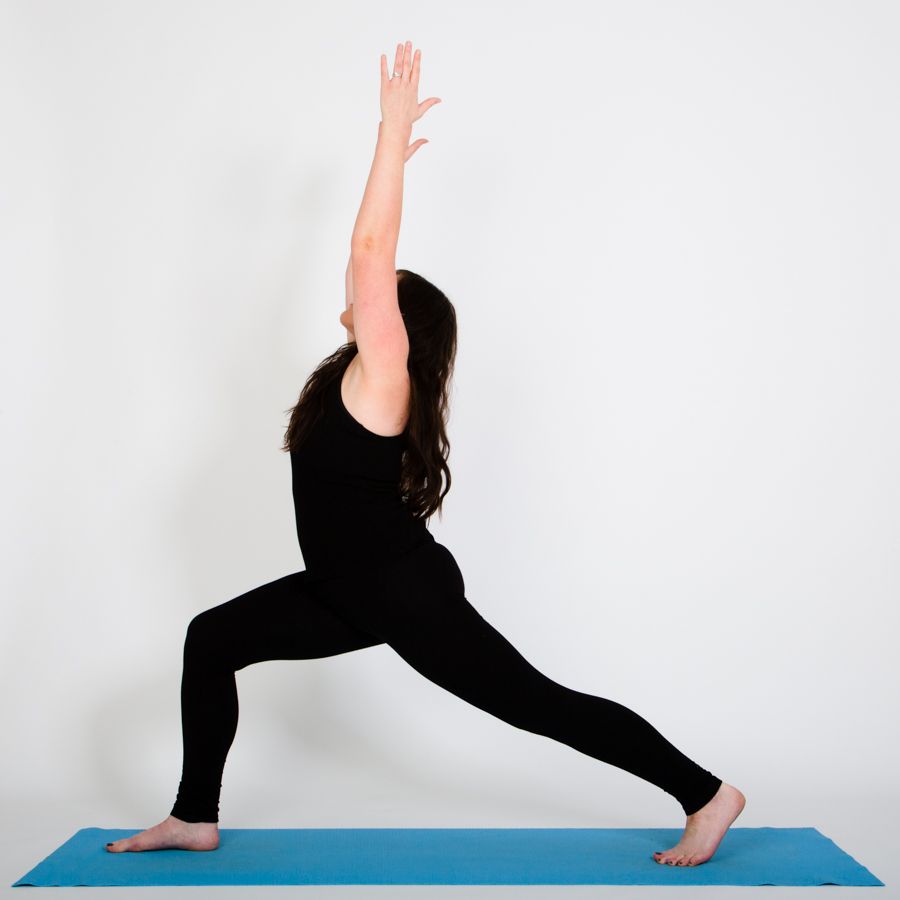 eeds of women, postnatally. This class is just for Mums (unlike Mum and Baby yoga) and takes place on a Tuesday evening. Postnatal yoga is suitable to join anytime after your 6 week check-up or after 10 weeks if you have had a c-section. You can join anytime even two years after having your baby, and you are welcome to continue the class for as long as you want.
Pregnancy and childbirth is often one of the most transforming experiences of a woman's life and it can take nine months or even longer to fully recover. Women can feel under huge pressure to be seen to be coping and to get back to 'normal' as soon as possible. There really is no need to rush, its much better to take it slowly and give your body time to recover properly, without causing further strain (mental and physical) and injury.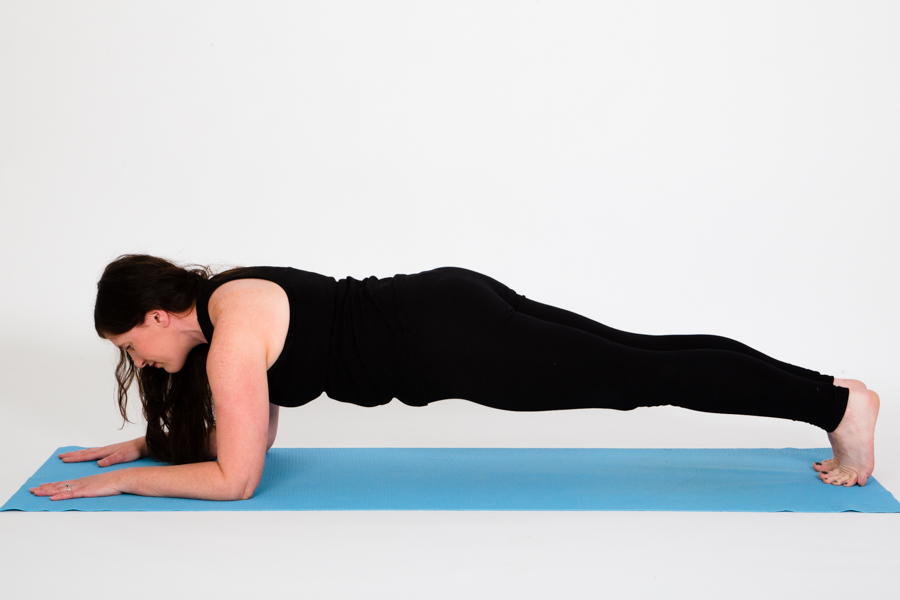 Mum and Baby Yoga classes are a great way to start helping your body to recover and they play a key role in supporting this recovery process for women, while also allowing you to stay close to your baby. However, in my experience, many women soon begin thinking of doing a class once a week, just for themselves, where they can focus 100% of their attention on their own recovery and enjoy a bit of deep relaxation too. I think every Mum deserves a little bit of me time and a happy Mammy makes a happy baby.
This is where postnatal yoga comes in. Rushing back to a regular yoga class too soon, can actually lead to injury. For example, there are many poses that require a strong core to perform properly, without injury. Often, attempting these classes too early can make things worse.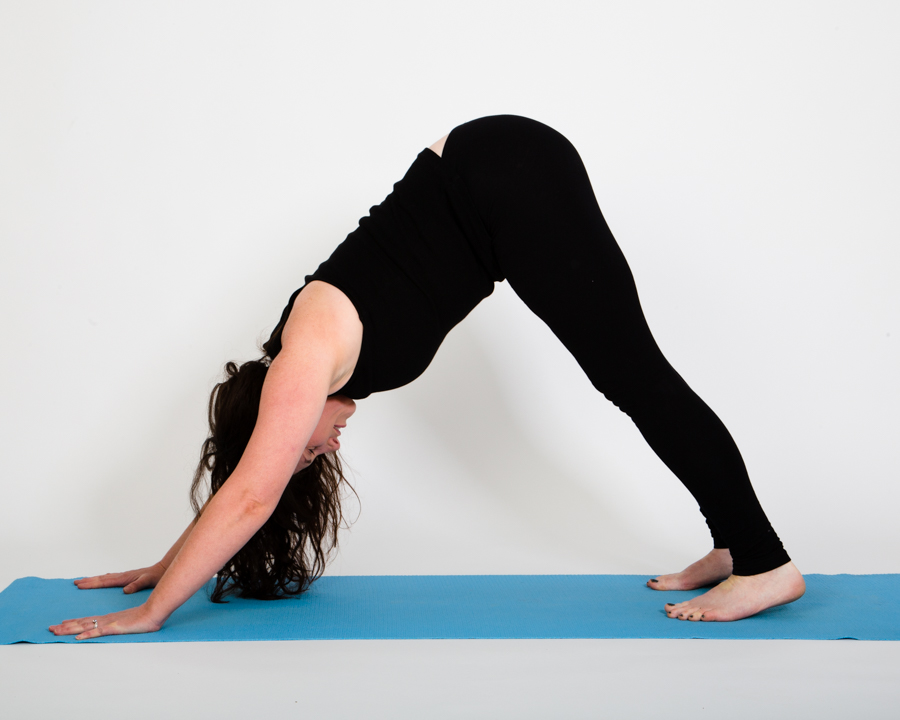 Postnatal yoga will help you recover your core and pelvic strength and help ease back pain, pelvic pain, tension and stress in neck, shoulders. Breathing exercises, relaxation techniques and positive affirmation will help you deal with stress, anxiety and the challenges of motherhood. You will be practicing with other Mums and an instructor who is Mum to a toddler herself and so can relate to your experience right now.
Class Details
Tuesday evenings. 7.45pm – 8.45pm. Portmarnock Sports and Leisure Centre.
6 class pass costs €80, valid for 8 weeks. Drop in class €16.
You will need a yoga mat.