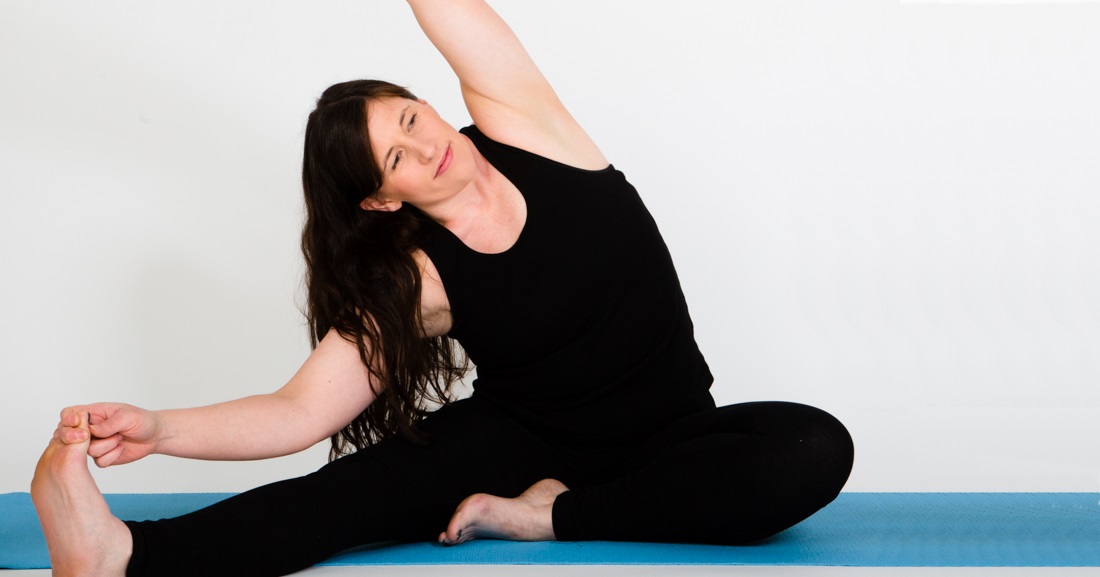 Trying for a baby should be an exciting, fun, life journey for couples. But if you are faced with disappointment month after month it can become the opposite. Stress, anxiety and worry can start to creep in. When the body becomes stressed we produce a lot of cortisol which can, among other things interfere with ovulation. When the body feels like it has no energy, it begins to shut down less crucial functions, including reproduction. The vicious cycle begins.
This two-hour fertility yoga workshop will offer a safe, supportive space to all women trying to conceive whether you are just beginning the journey or have been trying for many years. The workshop is designed to help decrease stress, worry and anxiety and to promote optimal health in body and mind. It is suitable f=whether you are under-going assisted reproductive treatment or trying to conceive naturally and also if you are in 'the two week wait'.
There are a number of ways that these workshops can help you on your fertility journey:
Reduce stress and tension
Encourages a positive mindset
Helps to stimulate the endocrine system and balance hormones
Helps release built up anxiety and underlying trauma
Helps you switch off and let go
Increases the circulation to the pelvic muscles and reproductive system
Can help to regulate your cycle
Helps get you back in touch with your body in a positive way
The workshops is held once a month and will include breathing techniques, gentle yoga poses, fertility-based visualisations, positive affirmations and a deeply relaxing meditation practice called Yoga Nidra. You will learn techniques and practices which you can take away with you and practice in between workshops. You do not need to have yoga experience to attend these workshops, however if you are a Yogi, these workshops can help you determine which poses are most suitable for your body during this time.
The most important aspect to these workshops is the provision of a nurturing and supportive environment for women. Unfortunately, infertility is still very much a taboo subject in Ireland and that secrecy can add to the stress and sense of isolation at an already difficult time. Time will be given at the beginning and end of each workshop to get to know each other and share (if you wish). This sense of community can facilitate healing on a deep spiritual level.
I am a yoga teacher with over 12 years experience and I have completed specific yoga training in the area of Fertility with international teachers Sue Domais and Uma Dimsmore. I have also personal experience of infertility so you are in safe hands with me.
Interested in joining a class?
to confirm availability or latest course start dates before making online booking.
2 hour Workshop
€25 per workshop.