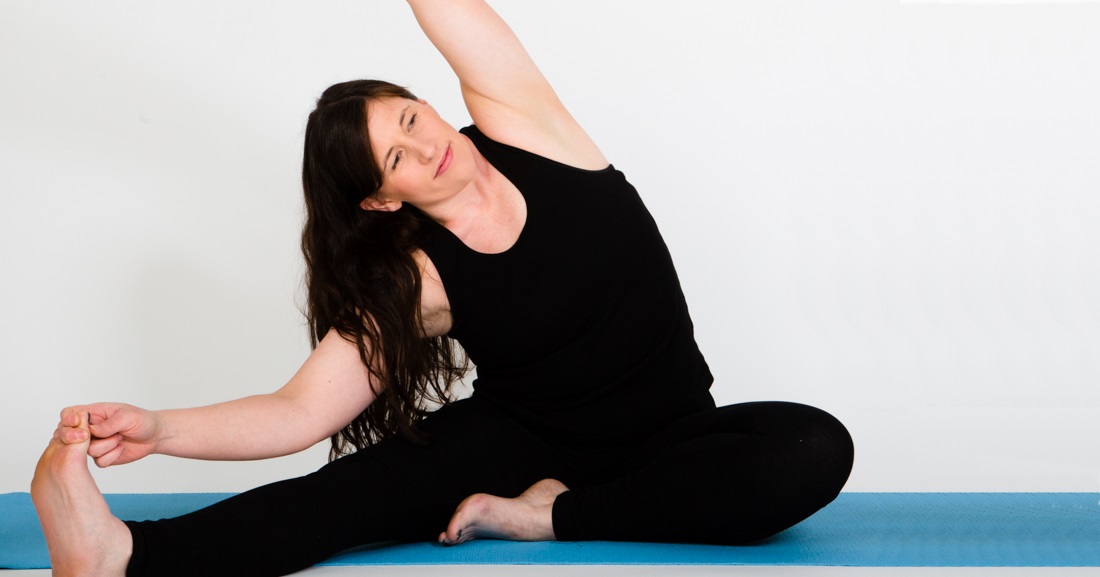 Fertility Workshops are still going on during Covid 19 restrictions online through the Zoom app. The next workshop is taking place on Sunday 24th January 2021.
It is estimated that one in 6 couples in modern Ireland will have fertility issues while trying for a baby. This can be devastating for both parties but particularly for women as it is their body that will be under particular scrutiny during this journey, whether she is trying to conceive naturally or using assisted reproductive technology.
This two-hour fertility yoga workshop will offer a safe, supportive space for women trying to conceive who are experiencing infertility issues. The workshop is designed to help decrease stress, worry and anxiety and to promote optimal health in body and mind. It is suitable for all women who are trying to conceive, whether you are under-going assisted reproductive treatment or trying to conceive naturally. You do not need to have previous yoga experience.
There is a growing body of evidence suggesting that Yoga can be beneficial for fertility. There are a number of ways that these workshops can help you on your fertility journey.
• Reduce stress and tension
• Helps to stimulate the endocrine system and balance hormones
• Encourages a positive mindset
• Helps release built up anxiety and underlying trauma
• Helps you switch off and let go
• Increases the circulation to the pelvic muscles and reproductive system
• Can help to regulate your cycle
• Helps get you back in touch with your body in a positive way
The workshop is held approximately once a month and includes breathing techniques, gentle yoga poses, fertility-based visualisations and affirmations and a deeply relaxing meditation practice called Yoga Nidra. You will learn techniques and practices which you can take away with you and practice at home. All the poses practiced are also safe to perform in early pregnancy.
The most important aspect to these workshops is the provision of a nurturing and supportive environment for women. Unfortunately, infertility is still very much a taboo subject in Ireland and that secrecy can add to the stress and sense of isolation at an already difficult time. Here you will have the chance to chat openly and share tips, advice and support with other women who are also trying to conceive. This sense of community can facilitate healing on a deep spiritual level.
I am a yoga teacher with over 12 years experience and I have completed specific yoga training in the area of Fertility with international teachers Sue Domais and Uma Dimsmore. I have also personal experience of infertility so you are in safe hands with me.