January 28, 2016
pctechnix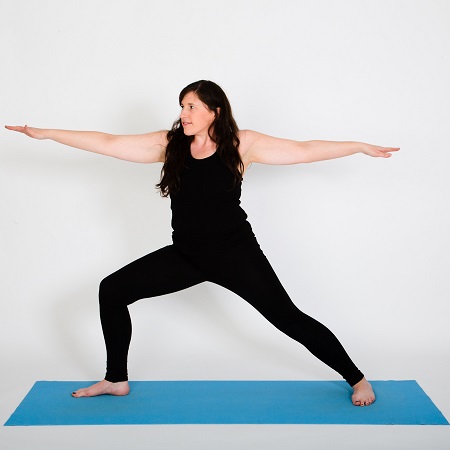 Yoga in North Dublin.
I'm delighted to be starting a brand new Yoga flow class in the North Dublin location of Bayside, (D13). This Yoga class is located in the new gym, Fitness Bay at the Bayside Shopping Centre and is on every Thursday from 7pm-8pm. It is suitable for beginners and those with more experience. The style of Yoga is quite flowing and you can expect to get a really good stretch, lots of strengthening and stamina building too. Each class begins with a breathing exercise or a short meditation and closes with a lovely relaxation (Yoga Nidra). If you want to find out more about this yoga class or the benefits of yoga check out this page http://stretchityoga.ie/index.php/yoga/
I had a baby two years ago and since I returned to work I have been focusing a lot on teaching pregnancy yoga and mum and baby yoga so I'm delighted to be returning to my first love – Hatha Flow Yoga.
To celebrate this new Yoga class in North Dublin (Bayside) I am running a Living Social Deal until 19th January 2016. You can purchase a 6 class pass for only €29. The voucher is reedemable up to 19th May 2016. To purchase a voucher follow this link https://www.livingsocial.com/ie/cities/1482-north-dublin/deals/1569392-six-yoga-classes
Normally a 6 class pass costs €75 and you have 7 week to use it. A drop in class costs €16. Discounts available for Fitness Bay members on request. Contact claire@stretchityoga.ie to find out more