Yoga has been growing in popularity in the western world since the 1960's and this growth in popularity shows no signs of slowing down any time soon. By now most people know that yoga is good for you but many people still think its not for them. One of the most common things I hear is 'I'm not flexible enough to do yoga'. So for the record 'YOU DO NOT HAVE TO BE FLEXIBLE TO DO YOGA!!!! OK????!!!!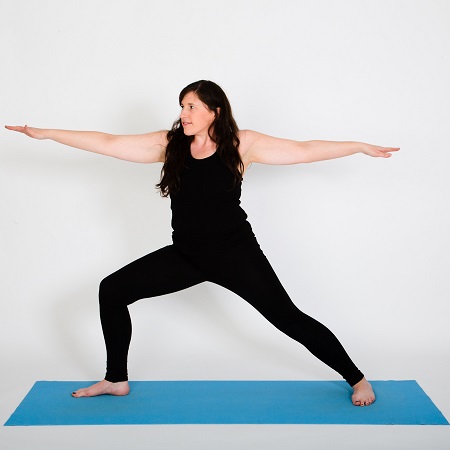 At my yoga class the atmosphere is non-competitive and nurturing. Students are reminded yoga is not about how you LOOK, its about how you FEEL. Each student is encouraged to turn their attention inwards and listen to their inner guide, moving, stretching and strengthening at a pace that suits them. You are given the chance to challenge yourself and move deep into poses, holding for longer then most flowing classes, while also being offered practical modifications so that you do not over-extend or injure yourself.
Each one of my classes include breathing exercises and finish with an extended length guided relaxation (at least 10 mins) which  is no longer the norm in most yoga studios these days. I believe that including meditation and/or relaxation turns a good yoga class into a great yoga class and yields the maximum in mind/body benefits.
As a teacher with over 13 years experience, I bring my first hand knowledge of dealing with chronic neck pain to bear on every class I teach so I know that there is no one size fits all approach to yoga and that every persons body is different, and will feel different in any given pose.
So with that in mind, here are 12 great, scientifically proven reasons to do yoga. And when you have read them and are convinced, don't forget to sign up for my Complete Beginners Yoga series!! A 5 week course for Beginners starting on Wednesday 5th February, 8.30-9.30pm in St Fintans Parish Centre, Sutton. Claire@stretchityoga.ie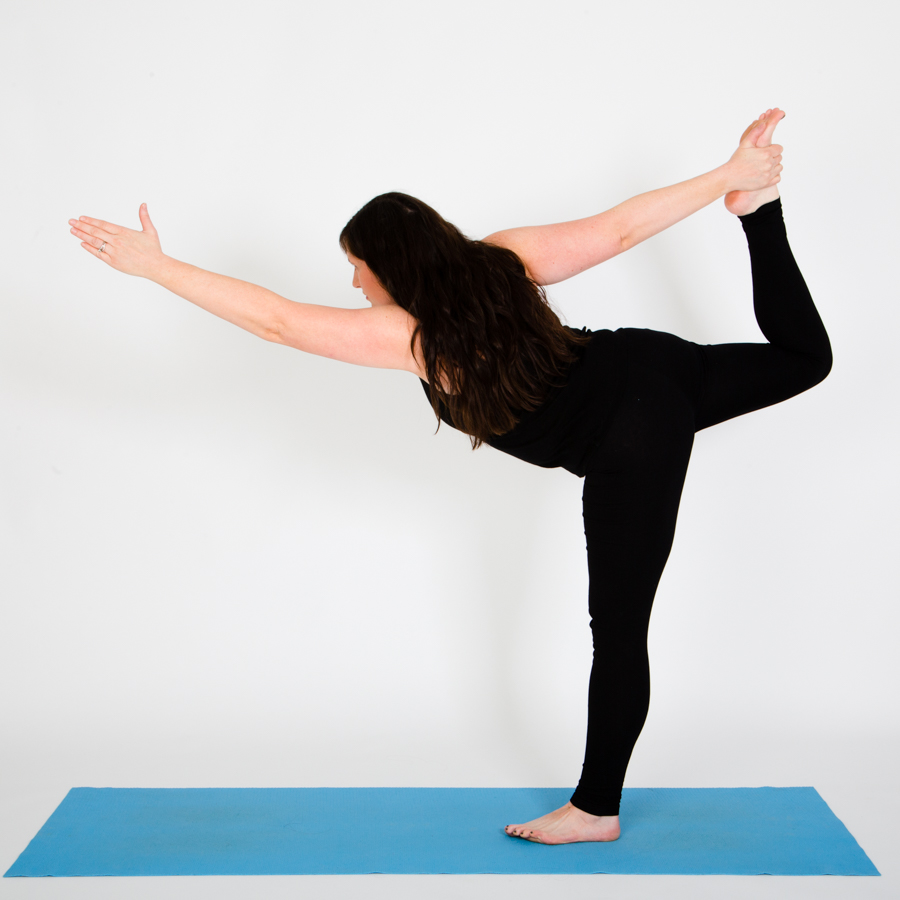 12 Benefits of Yoga
Stress Reduction: Who doesn't need this in the modern world???
Improved level of fitness
Better management of chronic conditions incl depression, heart disease, high blood pressure and disk degeneration
Improves posture
Improves bone, joint and cartilage health
Boosts immunity
Lowers blood sugar and cholestrol
Improves mental clarity and focus
Improves sleep patterns, reduces insomnia
Improves digestion
Builds strong muscles and tones
Improves flexibility
HATHA YOGA, LEVEL 1-2 – EVERY MONDAY 8.30-9.30PM. ST FINTANS PARISH CENTRE, SUTTON, D13.
COMPLETE BEGINNERS YOGA WEDNESDAYS 8.30-9.30PM ST FINTANS PARISH CENTRE, SUTTON, D13.
See https://stretchityoga.ie/index.php/yoga/ for more details